Welcome to QQ Nails & Spa
We established in 2006 with nine different locations among Chelsea, West Village, the Flatiron district and the Upper East Side.
From the moment you enter our beautiful locations, you will immediately experience a refreshing difference. From a warm welcome to a cold beverage, every day is committed to creating an inviting and comfortable spa experience.
We offer our guests hand care, waxing, special pedicure, foot care, massage, eye lash, special nails and facial treatment.
Our aim is to provide all guests with impeccable services through experiences that nurture the body, mind, & spirit.
QQ Nails & Spa is not just your average Manicure or Pedicure. It is your hour retreat from the stress of the busy city and life.
Our beauty experts are ready to serve you. Book your appointment now.
Now offering our very own QQ gel polish line with 108 personally curated colors made to last! Available at all of our locations.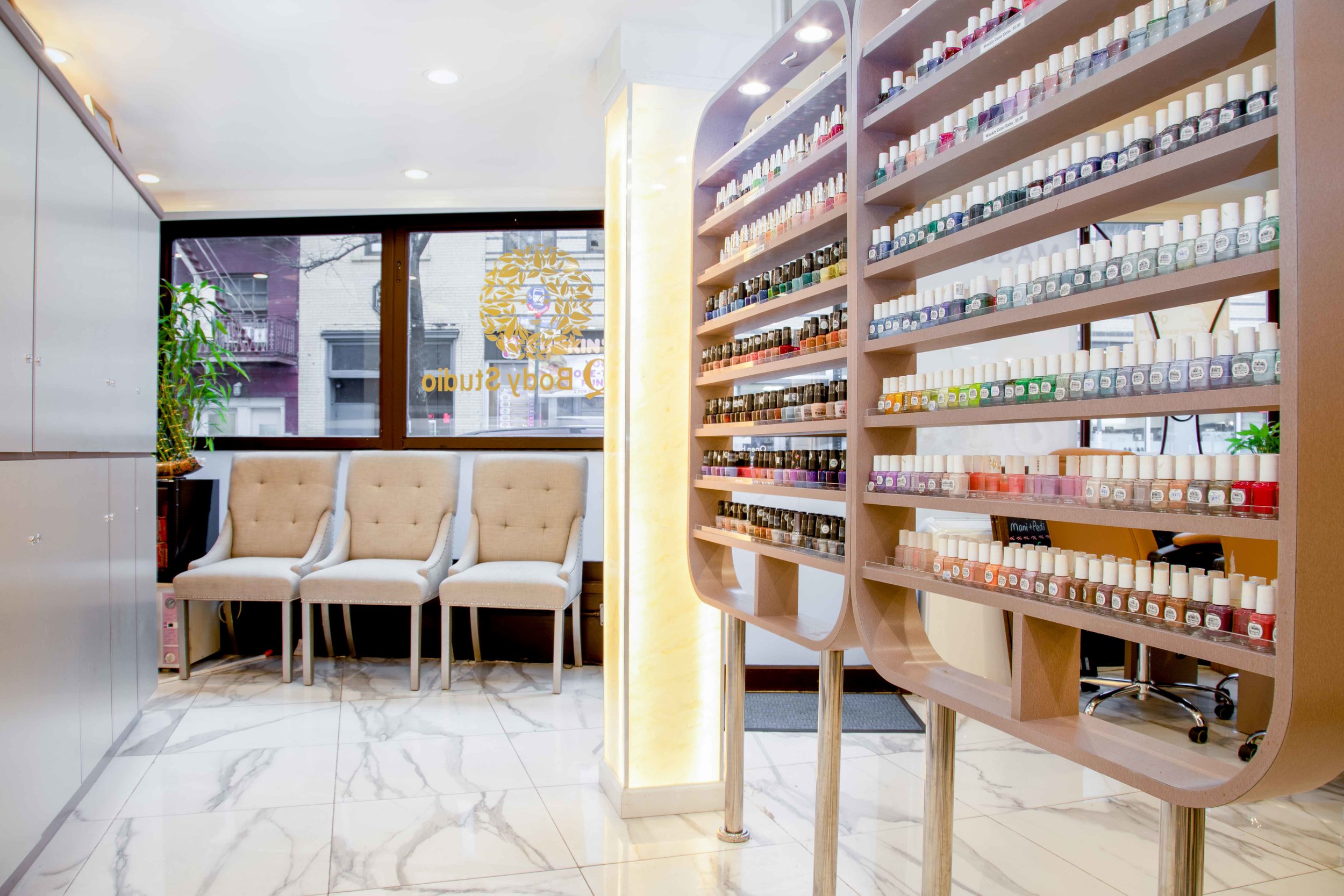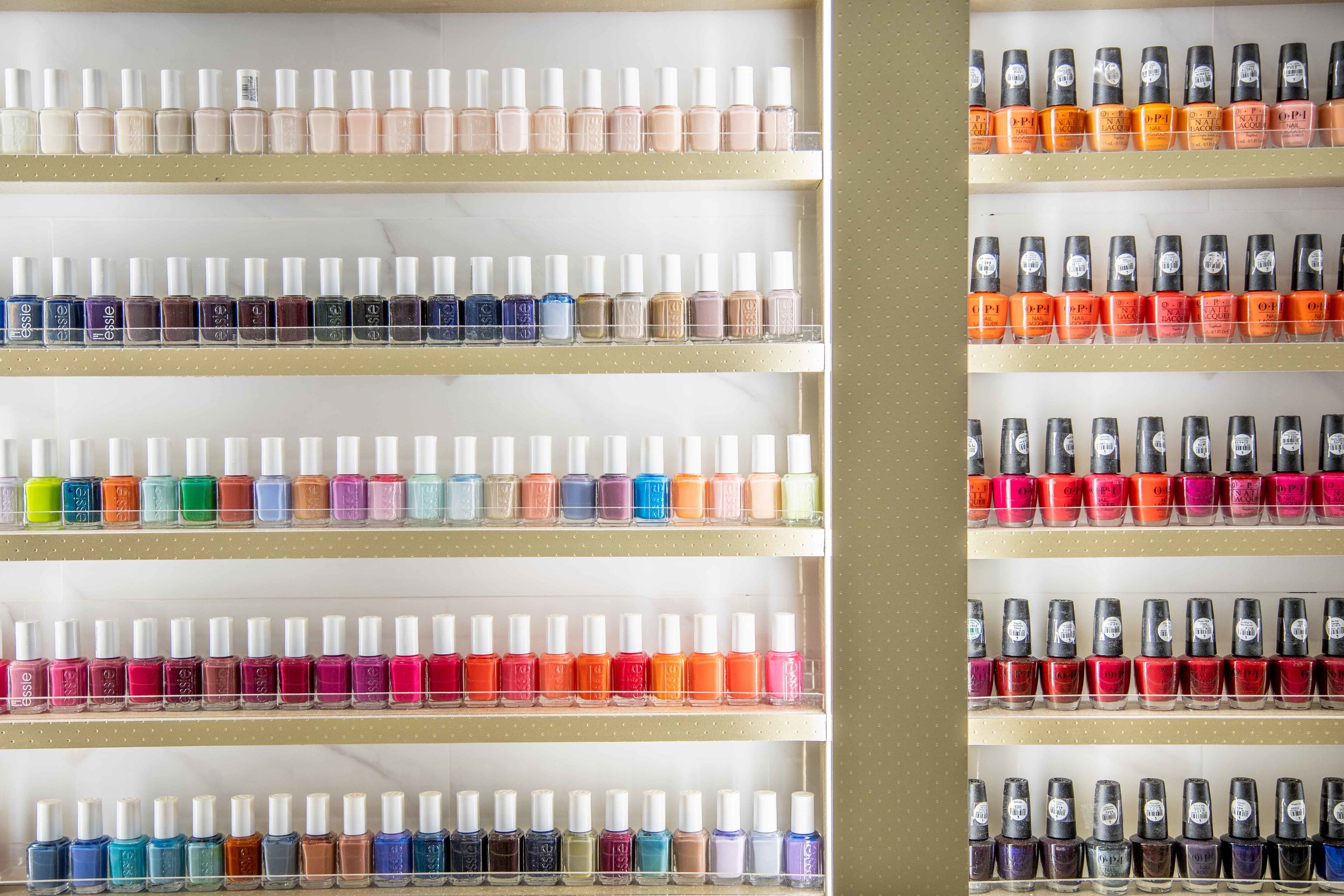 To navigate to the gift certifcates, first choose a location and then click on the buy tab
Book an Appointment
We offer a number of locations where you can book an appointment!
763 6th Ave, New York, NY 10010
(917) 639-3008
Mon-Fri 9:30AM ~ 9:30PM
Sat-Sun 10AM ~ 8:30PM
17 Greenwich Ave, New York, NY 10014
(212) 488-8808
Mon-Fri 10AM ~ 9:30PM
Sat-Sun 10AM ~ 9PM
1646 2nd Ave, New York, NY 10028
(212) 988-2178
Mon-Fri 9:30PM ~ 9:00PM
Sat-Sun 10AM ~ 8:30PM
108 7th Ave S, New York, NY 10014
(212) 924-0782
Mon-Fri 10AM ~ 9:30PM
Sat-Sun 10AM ~ 9PM
548 Hudson St, New York, NY 10014
(212) 995-2119
Sun-Fri 10AM ~ 9:00PM
Sat 10AM~8PM